Lac Seul Whitewing Lodge Trip Planner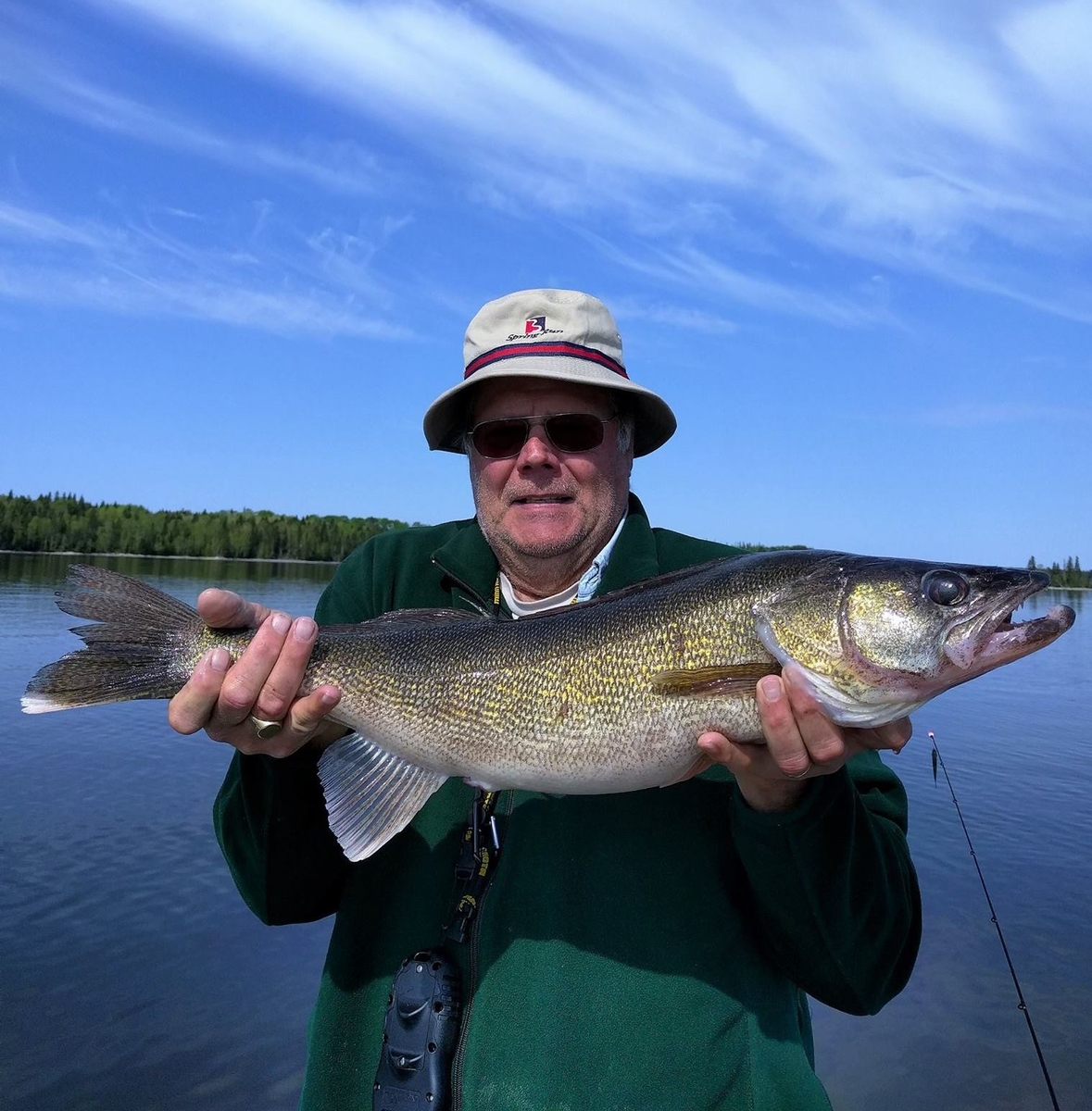 How to reach Lac Seul's Whitewing resort
If you are entering Ontario through International Falls-Fort Frances, follow Hwy. 11 east from Fort Frances to Hwy. 502, then north to Dryden. Once in Dryden, take Hwy. 17 west to Vermillion Bay, turn north on Hwy. 105 and go 60 miles. We are five miles south of Ear Falls.
If you are in Fort Frances, you can take Hwy. 11 west to Hwy. 71 through Nestor Falls and Sioux Narrows to Hwy. 17 near Kenora. Take Hwy. 17 east to Vermillion Bay. Take Hwy.106 north 60 miles.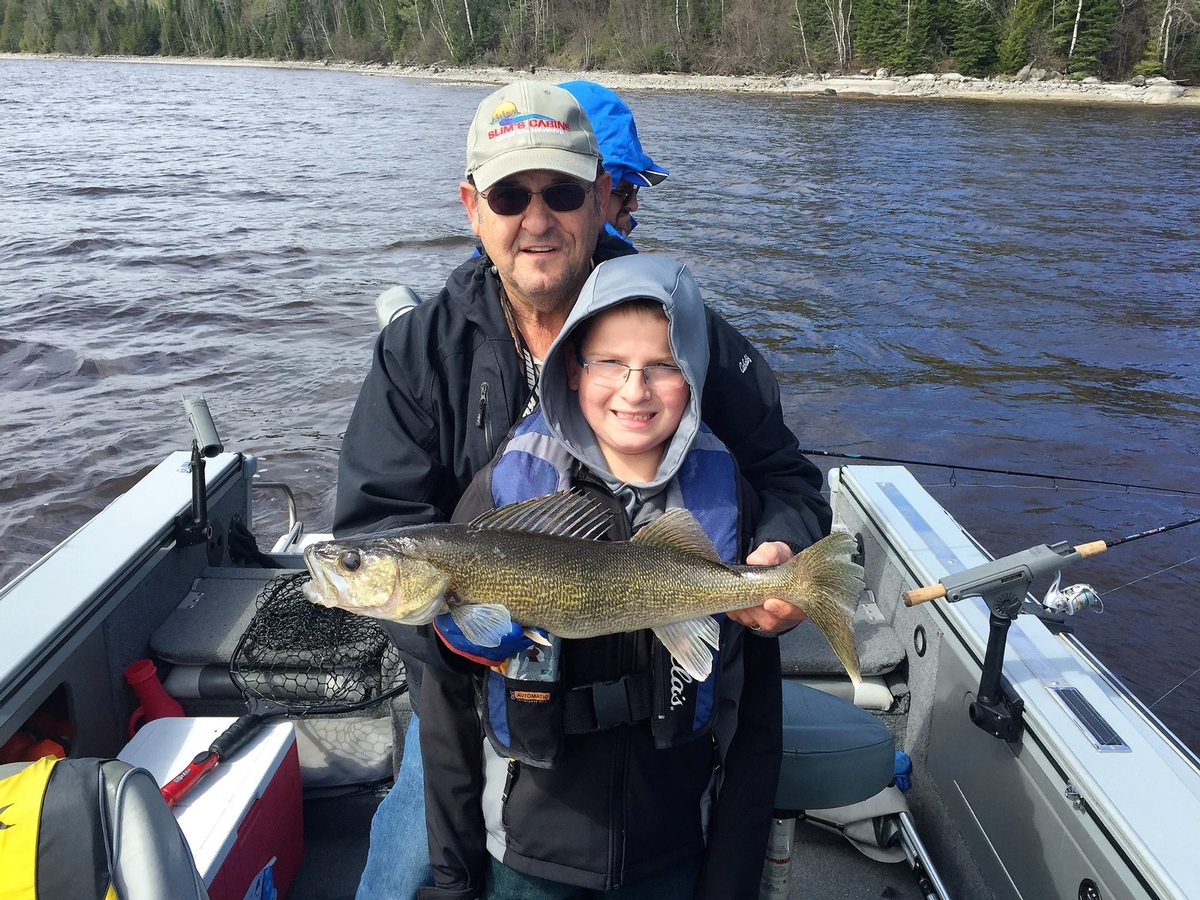 Things to bring
Life jackets are mandatory, minnow buckets, dip nets, coolers, rain gear, and camera.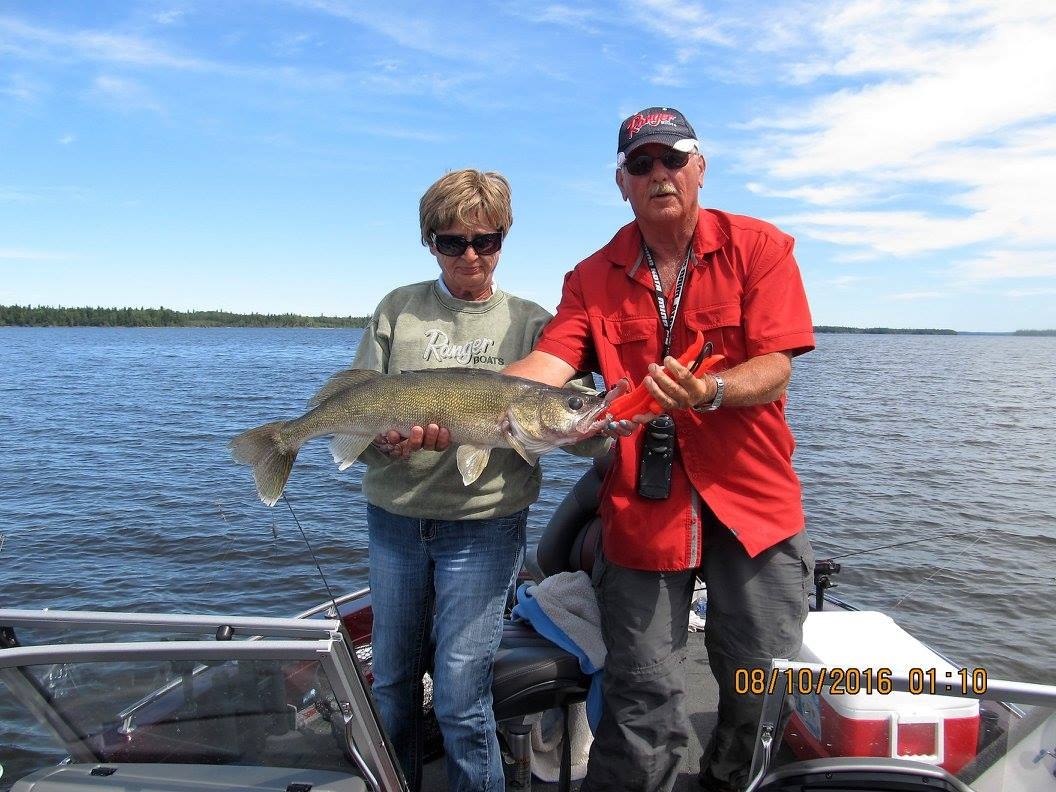 Reservations
To secure the dates of your choice, it is necessary to reserve your trip as soon as possible. All cabin packages require a $100.00 deposit per person and a deposit of $1000.00 is required to reserve houseboats via credit card to hold the reservation. Payment in full will be required at check-in and a credit card will need to be on file for incidentals.
No Refunds