Lac Seul Cabin Rentals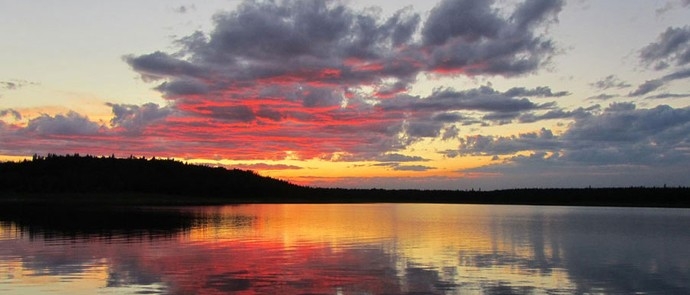 Enjoy your stay in one of our 8 Lac Seul Cabins. Our well-maintained cabins are always kept clean, neat, and inviting so you can focus on what you came for. We provide everything you need to make your stay as relaxing and carefree as possible.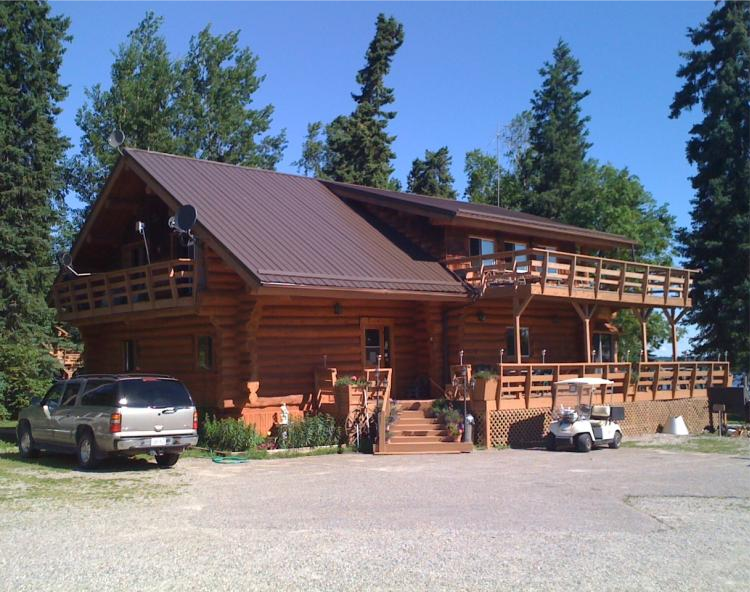 Main Camp - Weekly Housekeeping
Includes cabin, 30 gallon gas per boat per week, 15 dozen minnows per boat per week, electric plug in at the dock and complimentary ice. Cabin have electric stove and refrigerator, microwave, toaster, coffee maker, dishes, and cookware, toilet tissue, flat screen TV, DVD player, garbage bags, propane BBQ and fish cooker on deck. Garbage is picked up daily. You will have use of our screened fish house with freezer and wrapping.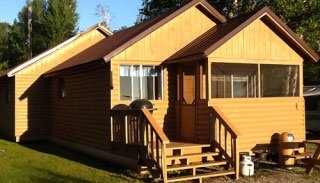 Cabin #1,2,3, and 7
Cabins # 1, 2, 3, and 7 – Two bedrooms, one bath with a deck or screened porch, kitchen, and living room. (4 twin beds)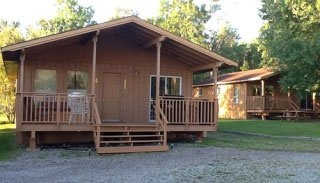 Cabin #4 and 5
Cabins # 4 and 5 – Three bedrooms, one bath with deck, large kitchen, dining room, living room, and patio doors.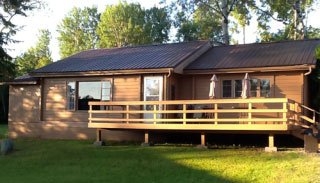 Cabin #6
Cabin # 6 – Five bedrooms, two baths with deck, large dining room, kitchen, and living area.