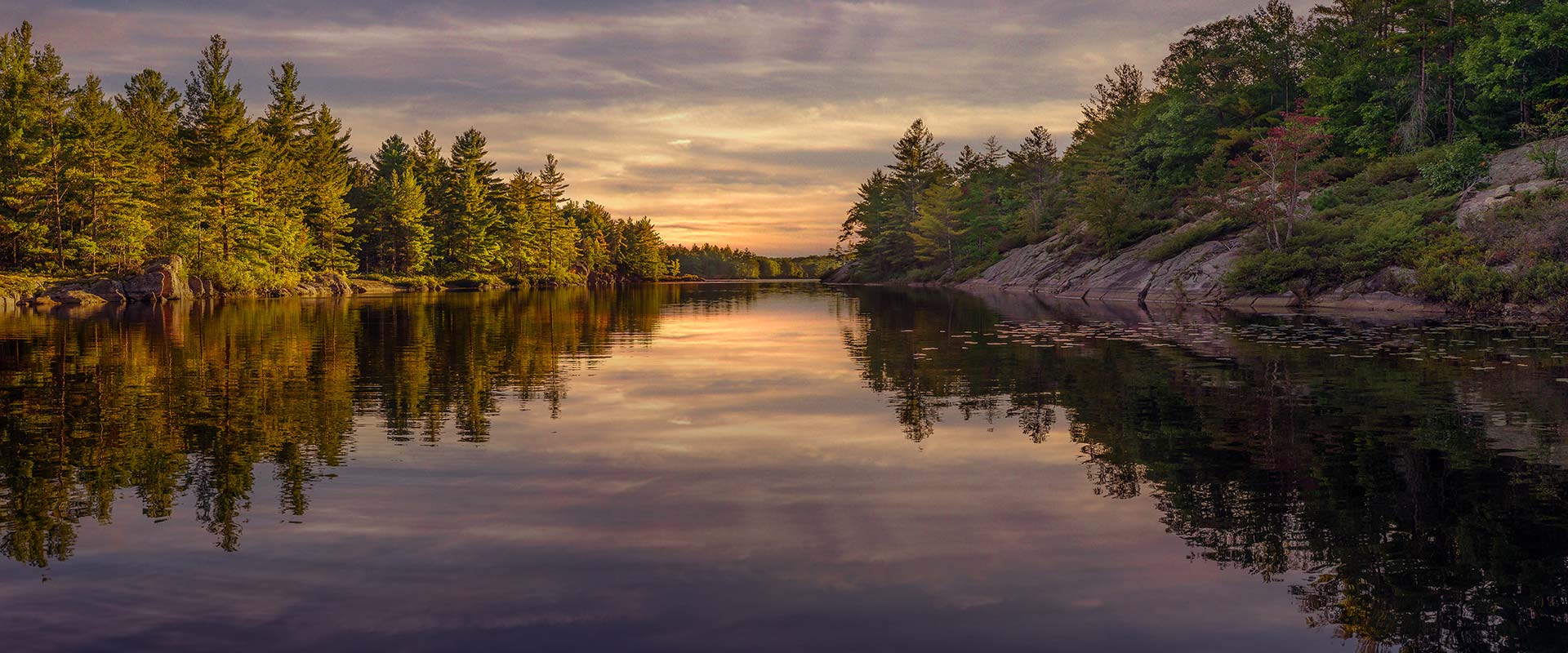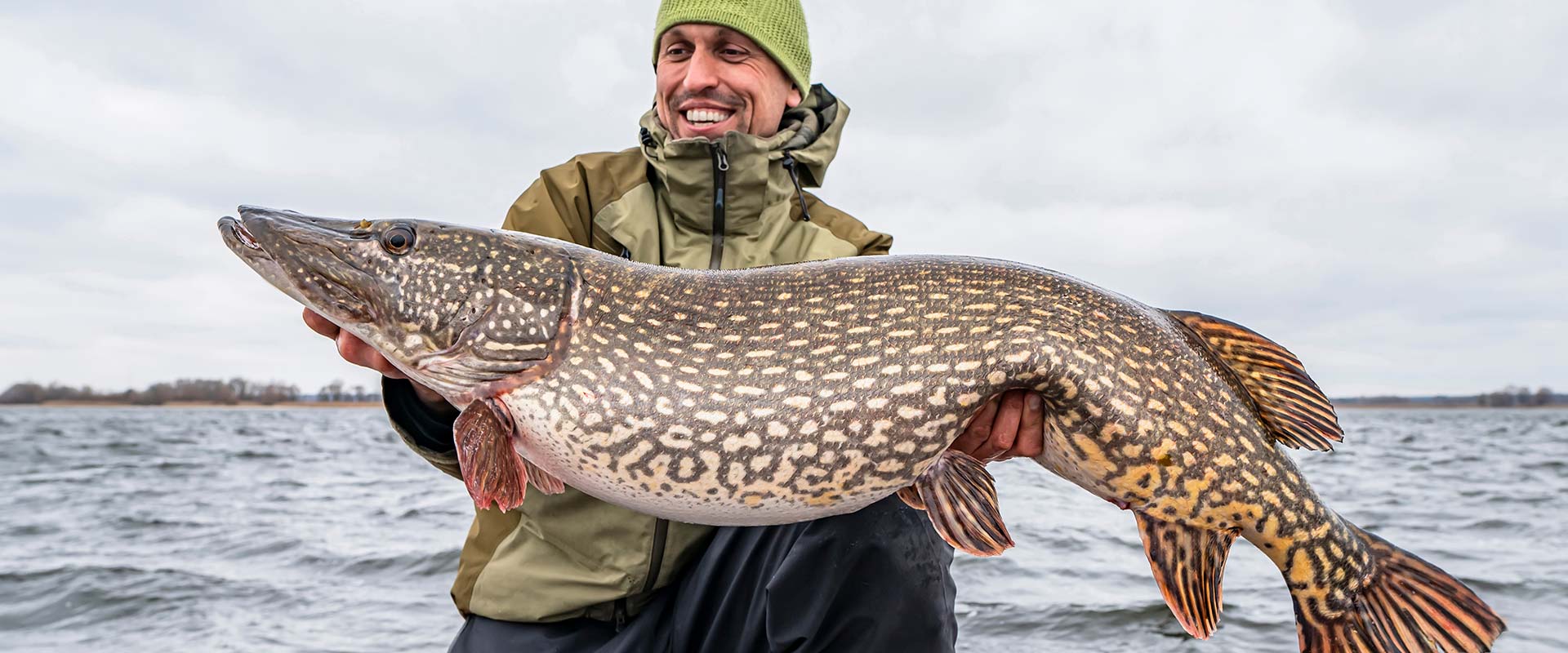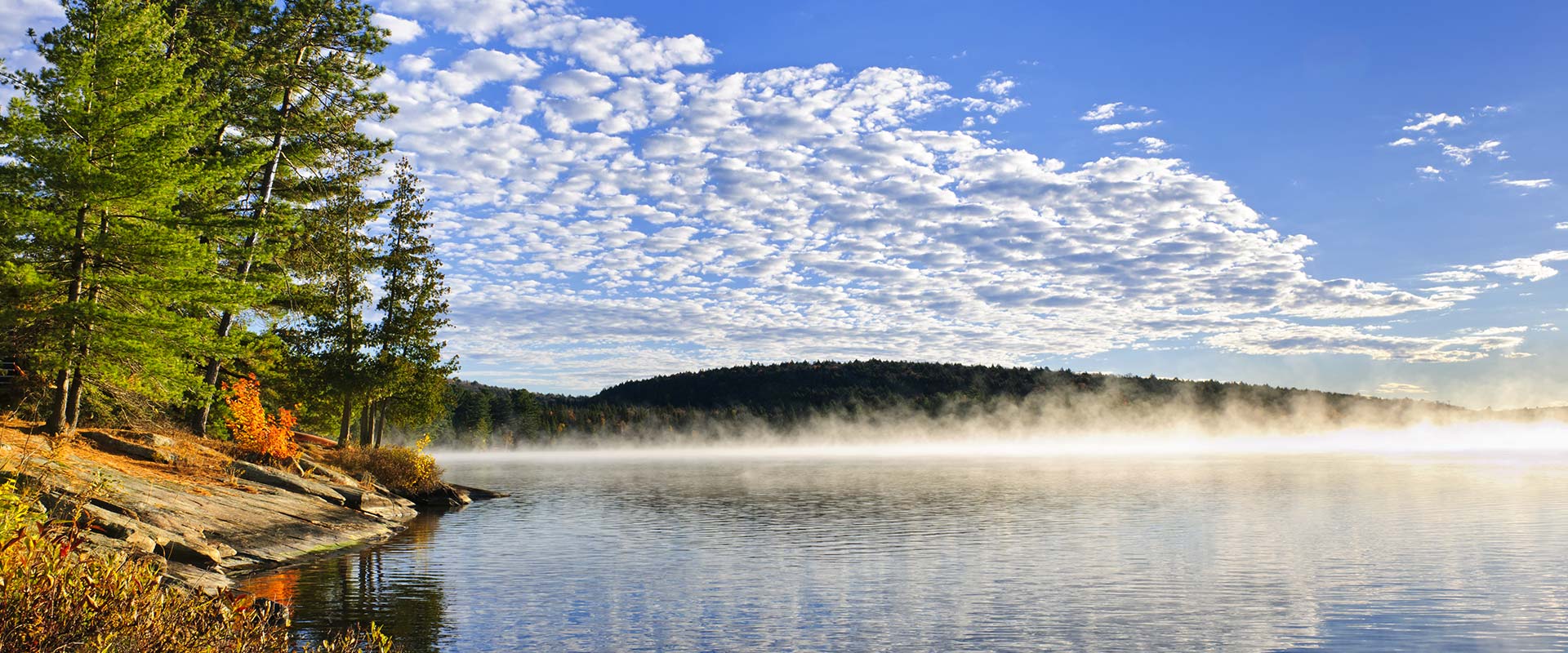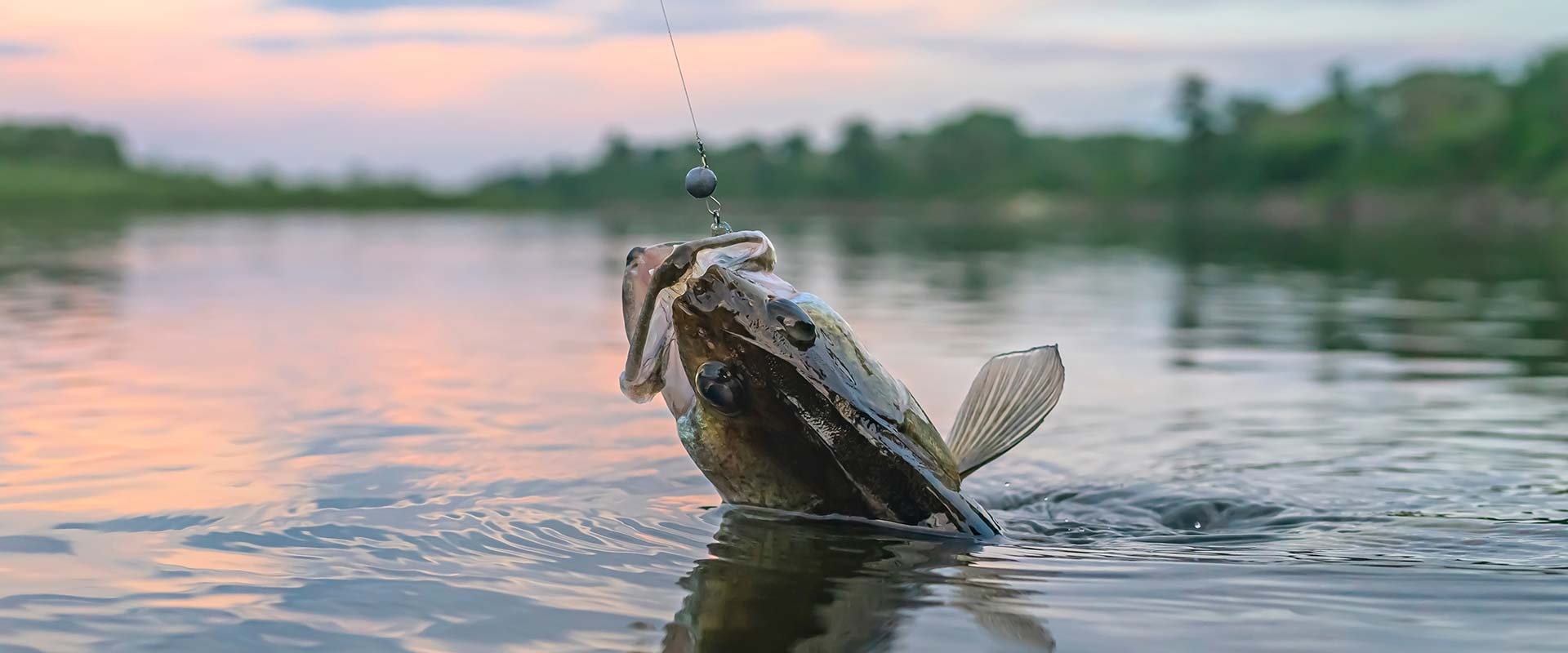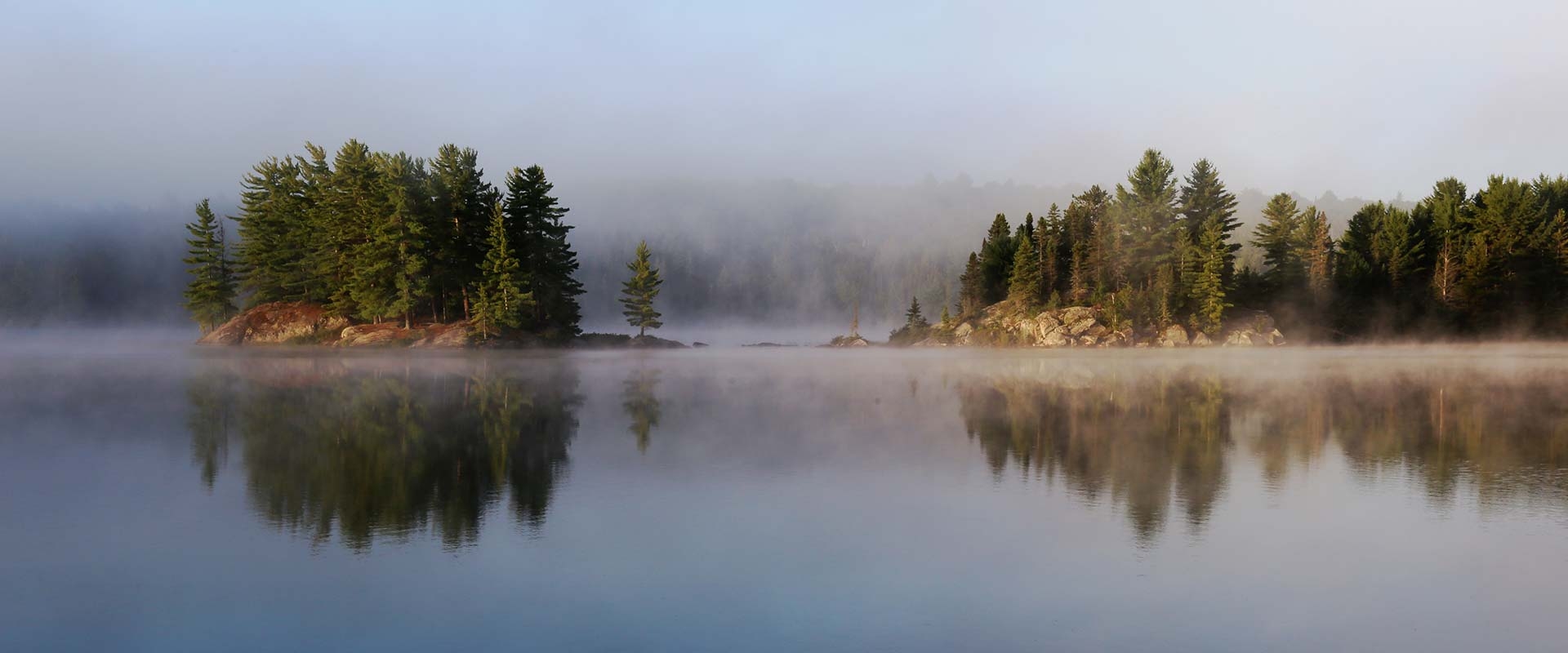 Lac Seul Whitewing Lodge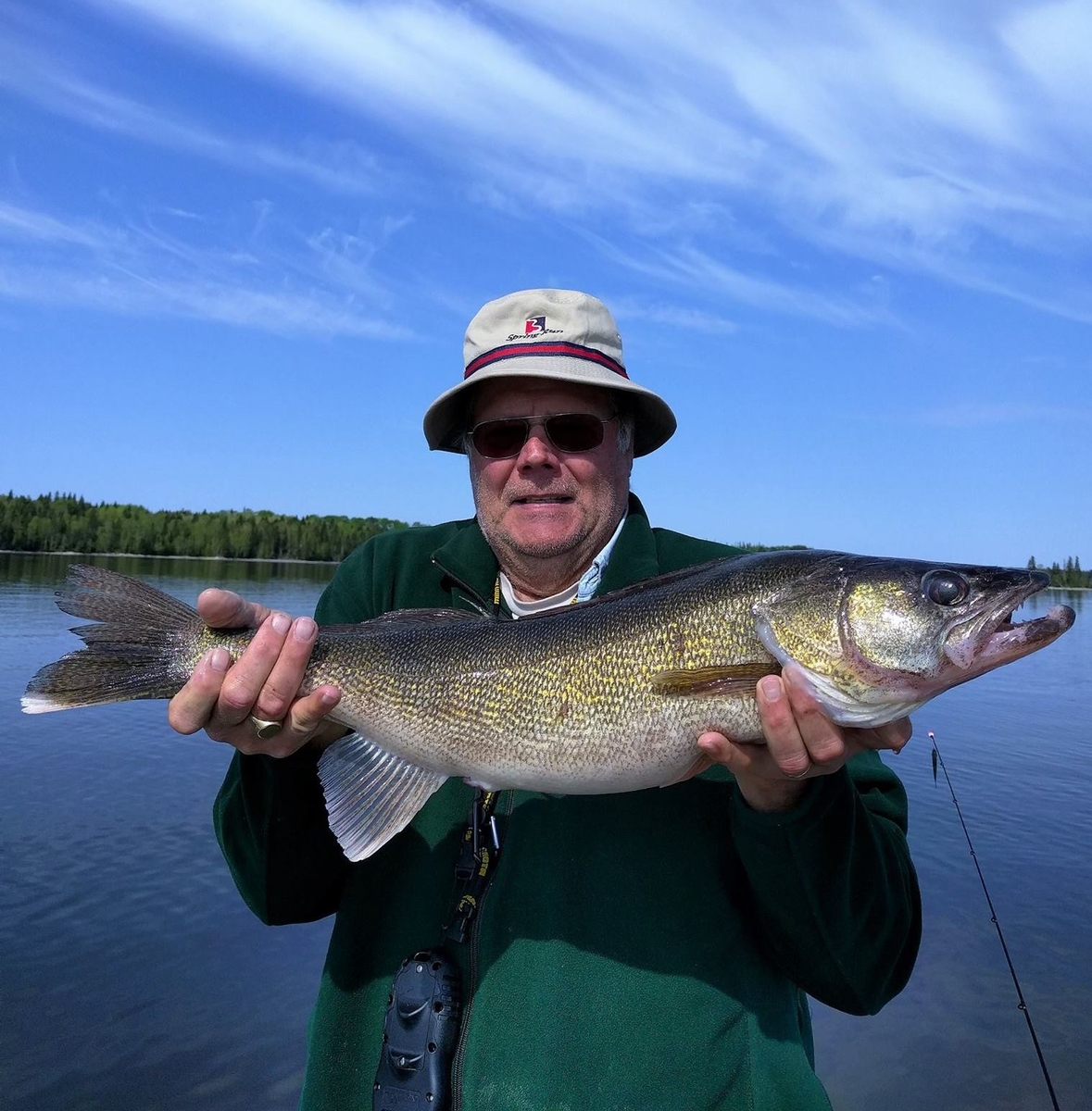 We take great pride in our resort. All of our cabins are very clean and exceptionally maintained and have all the modern conveniences that you would have at home. Cleanliness, neatness, and friendly service are our top priorities at Lac Seul Whitewing Lodge. Great detail has been paid to everything in our resort for your enjoyment and safety. You'll find the staff friendly and helpful at all times. Lac Seul Whitewing Lodge is a place where fishermen meet, families have fun, and memories and friendships are made.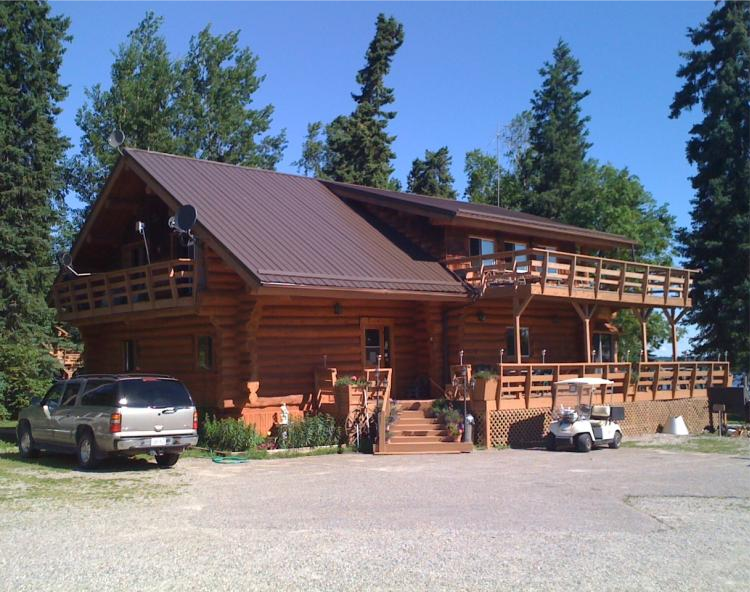 Whitewing Lodge Cabin Rentals
Come stay in our well-maintained, inviting, and comfortable cabins. Our cabin rental packages include everything you need to enjoy your stay. We have many different options to accommodate any group or family size wanting to experience Lac Seul and everything it has to offer.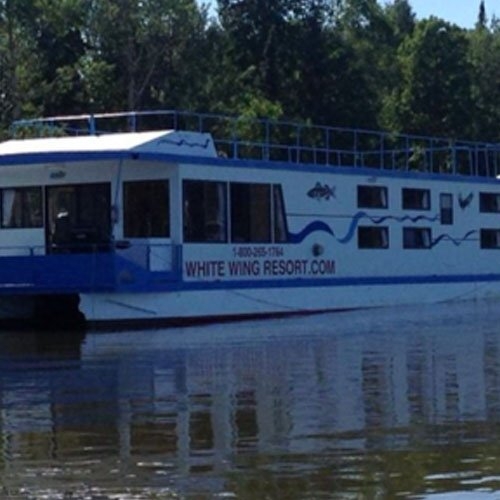 House Boat Rentals on Lac Seul
There is no better way to connect and experience Lac Seul than to be right on the water. We offer houseboat rentals to comfortably sleep up to 8 to 10 people. Check out our houseboat rentals to see what's included for an unforgettable experience on Lac Seul.