Fishing at Lac Seul Whitewing Lodge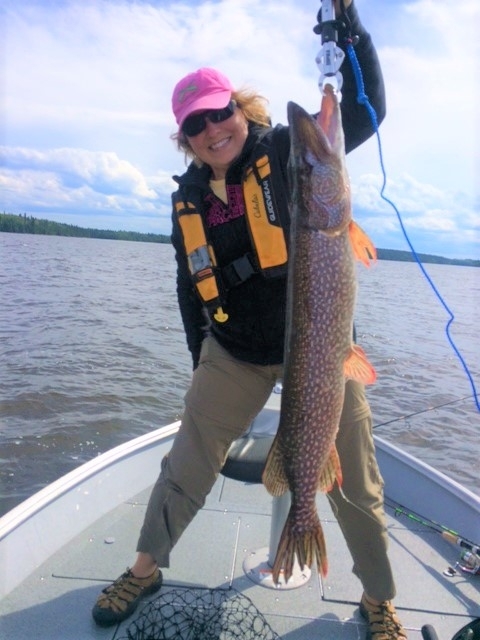 Lac Seul is a crescent shaped reservoir approximately 150 miles long, first flooded in 1935. It is the second largest body of water entirely within the province of Ontario. The lake consists of open water, bays, narrow channels and islands. It is a relatively shallow lake with many rocky shoals. This provides good habitat for Walleye and Northern Pike as well as Bass, Perch and Muskie. Lac Seul is noted for the remote wilderness character it offers as well as some of the best fishing in Ontario.
Lac Seul is located on the former lake bed of Glacial Lake Agassiz. Due to this previous lake, much of the bottom of Lac Seul is covered with thick deposits of lacustrine silts and varved clay of varying thickness. The water of Lac Seul is tea colored. In clear water Walleye only feed at dusk and dawn because of their light-sensitive eyes, but because of the tea color of Lac Seul, it provides excellent Walleye and Northern Pike angling opportunities throughout the day.
Lac Seul appreciates some of the finest trophy Northern Pike and Walleye and also provides the mystique of the vast, practically untouched wilderness.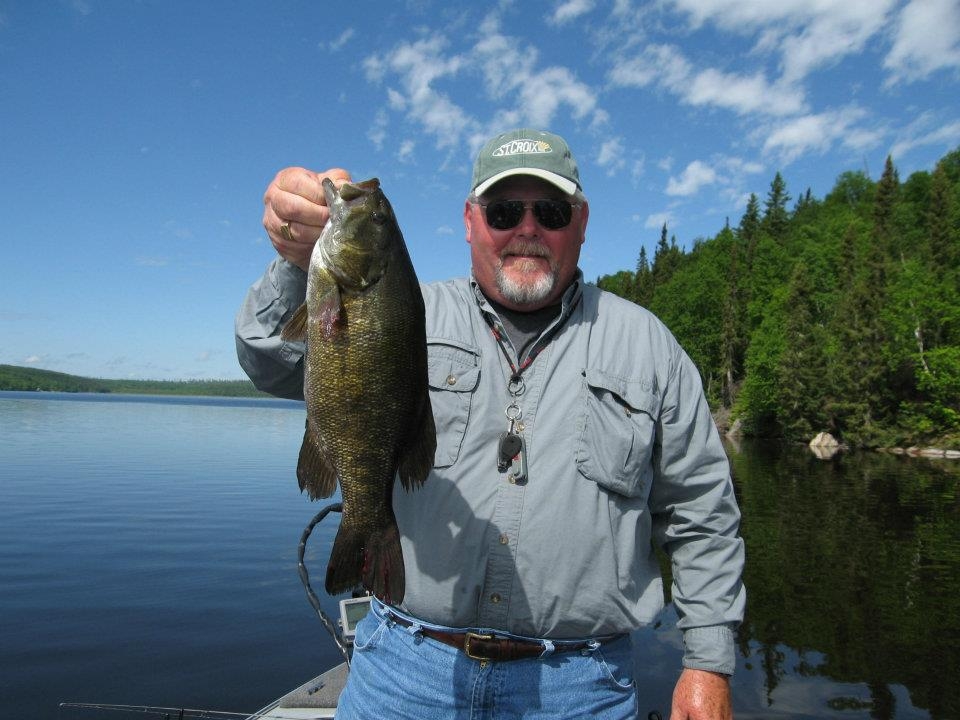 Fishing Rates
Fishing Guide for 2 People Per Day $200.00
Each Extra Person $15.00
Shore Lunch Boxes Per Person $15.00
Minnows - Market Prices
Gas - Market Prices